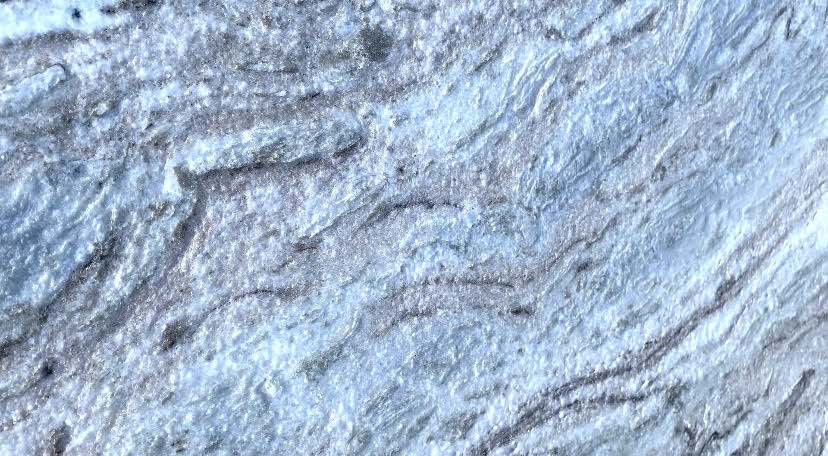 If you're looking for something different for your kitchen and bath countertops, look no further. New finishes have come to light in the past several years that will truly make your countertops unique.These finishes will make a big difference in the way your countertops look, feel, and perform.

Honed or matte countertops have a smooth surface without any gloss or high shine that you get with the standard polish finish. This finish is particularly popular among homeowners wanting an aged or casual look.

Leathered or brushed finish features a soft sheen that is less intense than a polished granite but includes a textured appearance. While it does retain its natural color, it is commonly used on a darker stone.

Iced finish gives the granite a beautiful sheen and an elegant yet rugged appearance. It's created by taking a leathered finish countertop and adding a high polish.

Have more questions about finishes? Come in and talk to one of our design consultants. You can also see samples firsthand of the different finishes on our granite colors in Manahawkin and Toms River today.