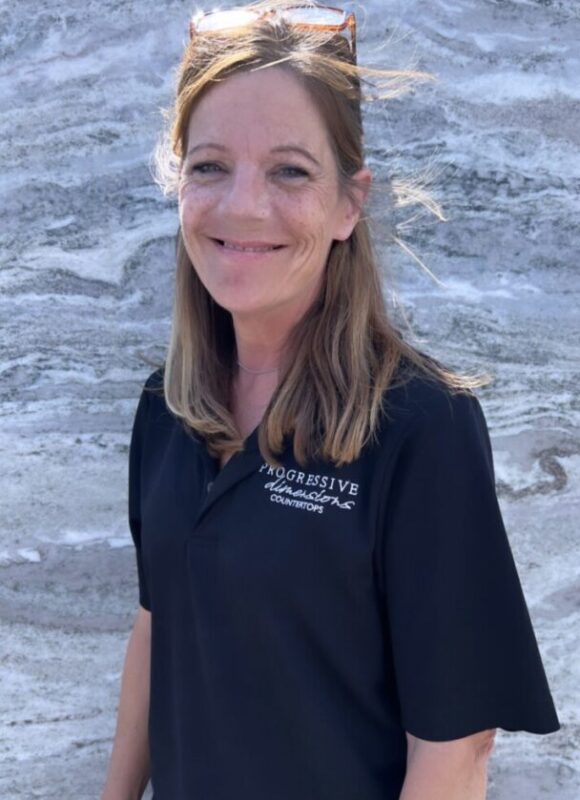 About
Before moving to New Jersey, Eileen was born and raised in New York City where she began working with local landscape architects. 
In the early 2000s Eileen's interest in design led her to a career in the kitchen remodeling industry and that's where she found a passion for countertops, cabinets and helping customers transform their homes into a place they love.
When Eileen is not providing her customers with the exceptional customer service she is known for, she's spending her time outdoors or in her garden. She typically pours her energy into other creative outlets such as crafting, painting and woodworking.
Come say hello to Eileen in our Toms River location where she'll help you find the perfect stone for your countertop project.
WOULD YOU LIKE A PRIVATE APPOINTMENT?