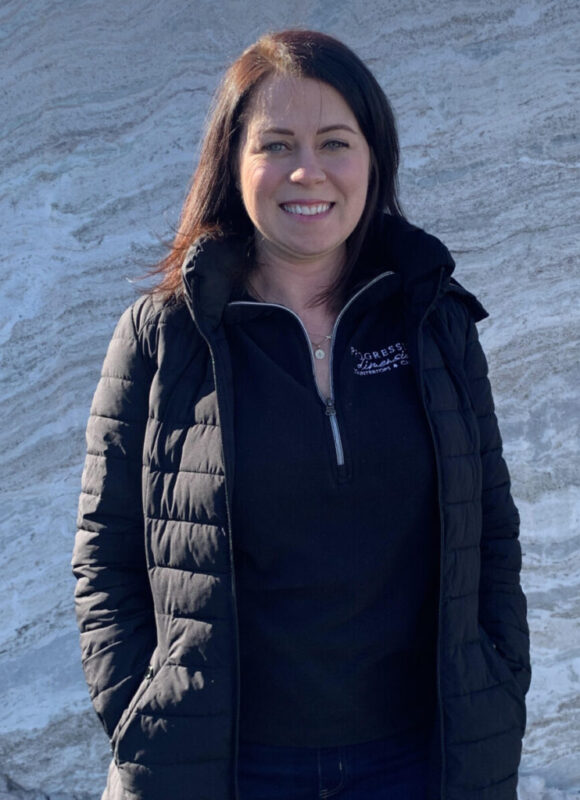 About
We'd like to give a warm welcome to our newest Design Consultant; Danielle! 
With over 13 years in the tile industry and a degree in Interior Design, Danielle has gained a tremendous amount of experience in home remodeling and has brought that knowledge to Progressive Dimensions Countertops where she is already thriving!
When Danielle has finished helping her customers create the kitchen of their dreams, she enjoys spending time with her friends and family, as well as reading, crafting, traveling and doing what any local loves to do…lounging on the beach! 
You can work with Danielle in our Toms River location Tuesday through Saturday starting in 2022!
WOULD YOU LIKE A PRIVATE APPOINTMENT?